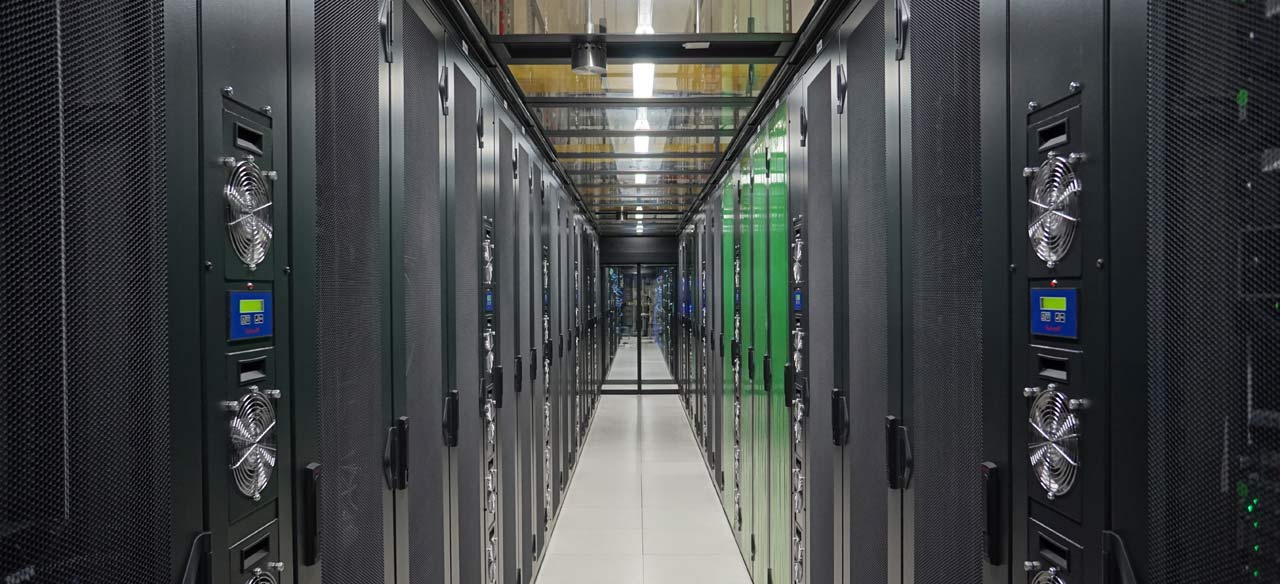 Integra Team For Security
Integra Team has made it among the leading project companies of our country regarding network with the important projects it completed with its expert staff on LAN, WAN, and complex networks.
Integra Team's service understanding is based on ensuring the continuance of data flow by means of designing complete solutions based on customer requirements, developing efficient solution mechanisms against possible problems, and showing zero-tolerance against any problems that may occur in the data flow. Accordingly, at the beginning of every project, Integra Team's engineers having network setup expertise carry out detailed investigation operations, determine exactly the requests and requirements of the customer, meticulously monitor the implementation of the project and deliver key in hand the network setup by taking into consideration the most current world standards.
Integra Team's main objectives in its project implementations besides the maximum customer satisfaction is to provide continuous and efficient data management.